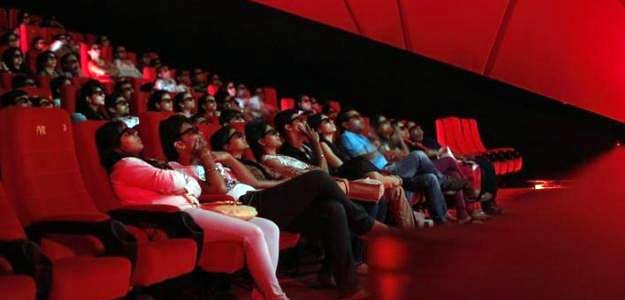 New Delhi: Ecosys on Friday sold shares worth nearly Rs 485 crore in the multiplex operator PVR.

More than 62.45 crore shares were sold by the entity at a price of Rs 776.56 apiece, which amounts to about Rs 485 crore, according to the latest bulk deal data available with the National Stock Exchange.

In separate bulk deals on the exchange, seven domestic entities, including Bajaj Allianz Life Insurance Company, on Friday acquired a little over 36.93 crore shares of PVR. Based on the prices at which these shares were bought, these were worth over Rs 286 crore.


PVR has more than 460 screens in different parts of the country. It had recently snapped up DT Cinemas from realty major DLF.