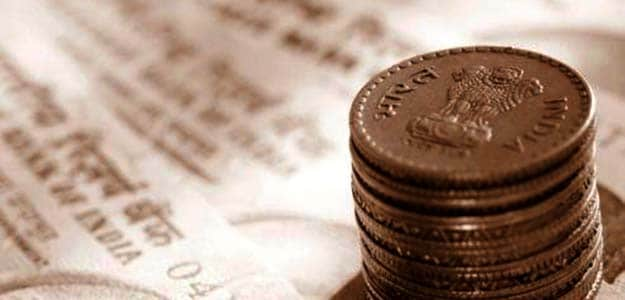 New Delhi
: The Foreign Investment Promotion Board (FIPB) on Tuesday cleared 16 FDI proposals amounting to Rs 1,152.53 crore, including those of Edelweiss Tokio Life Insurance, Encore Asset Reconstruction Company and News Laundry Media Pvt Ltd.
"Based on the recommendations of Foreign Investment Promotion Board (FIPB)... government has approved 16 proposals of foreign direct investment amounting to Rs 1,152.53 crore approximately," an official release said.
Meanwhile, FDI proposal of Cadila Healthcare of Rs 5,000 crore has been recommended for consideration of the Cabinet Committee on Economic Affairs (CCEA), it said.
Cadila Healthcare is seeking approval for fresh equity infusion of up to Rs 5,000 crore under foreign direct investment route by QIBs (qualified institutional buyers) through QIP on a private placement basis for expansion of business.
Among others, the FIPB approved proposal of Edelweiss Tokio Life Insurance Co Ltd to increase foreign equity from 26 per cent to 49 per cent of its paid-up capital.
"It is proposed that Tokio Marine & Nichido Fire Insurance Co Ltd, Japan will invest a sum of not exceeding Rs 5,400 million," it said.
The FDI proposal of Tata Global Beverages Ltd was also cleared for issuing shares to foreign collaborators of Mount Everest Mineral Water Ltd, a subsidiary of TGBL, pursuant to merger of the two companies.
Among others, government gave nod to News Laundry Media Pvt Ltd for raising its foreign equity from 6.25 per cent to 18.64 per cent.
Besides, proposals of Arkadin ConferIndia Pvt Ltd, Zone Startup (India) Advisory Pvt Ltd, HSS BIM Solutions, Cogniphi Technologies, Move.in Pvt Ltd ( Singapore), Logbase Inc, and Celon Laboratories, were also cleared.
The investment board also cleared the FDI proposals of Elanco India Pvt Ltd, Kinedex Healthcare Pvt Ltd, Windlas Biotech, Cairnhill CIPEF Ltd and Cairnhill CGPE and that of Akumentis Healthcare Ltd.
Other 11 proposals, including those of Apollo Hospitals Enterprise, Aegon Religare Life Insurance, Almondz Insurance Brokers, Indian Herbs Specialties, IIFL Holdings and BTI Payments, were recommended for deferment.
Also, a similar number of proposals was rejected.
Among the rejected proposals were Bloomberg Data Services India Pvt Ltd, Taurus Ventures Ltd, Architects 49 Ltd, Afro Asia Equipments Pvt Ltd and Dhanvantari Technologies.
Xenia Healing Centre LLP, however, withdrew its proposal that sought to accept $1.5 million from Alpha Healing Center LLC for a 96 per cent share.
The proposal of INNO Instrument India Pvt Ltd does not lie before the FIPB, the release added.