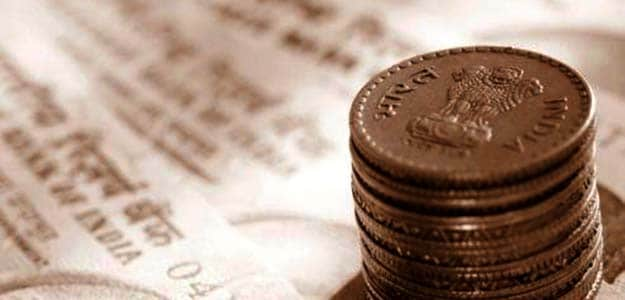 New Delhi
: With an aim to expedite its foreign direct investment (FDI) clearance process, the government on Tuesday enhanced the Foreign Investment Promotion Board's monetary limit to approve proposals of up to Rs 5,000 crore.
Earlier, FIPB, which is headed by the Economic Affairs Secretary, was allowed to approve foreign investment proposals of worth up to Rs 3,000 crore.
"In order to achieve faster approvals on most of the proposals, it has been decided that the threshold limit for FIPB approval may be increased to Rs 5,000 crore," the Commerce and Industry Ministry said in a statement.
It said that the move would help in further improving ease of doing business in the country which would lead to larger FDI inflows.
Beyond the ceiling of Rs 5,000 crore, the proposal will go to Cabinet Committee on Economic Affairs (CCEA) headed by the Prime Minister.