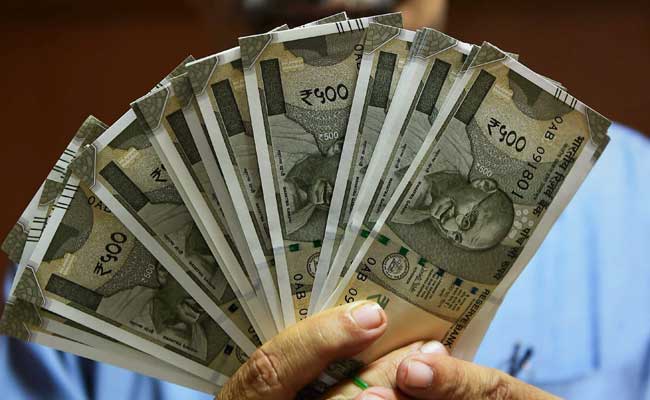 Highlights
Many banks offer loan facility against fixed deposits
Interest from FD is clubbed across all branches of a bank for TDS
TDS is also applicable on interest earned on recurring deposits
Interest rates on bank
fixed deposits (FDs)
have been falling over the past few years, in line with a broader decline in overall interest rate in the financial system. But they still remain one of the most popular investment options. The rate of interest remains guaranteed and investors can earn interest monthly/quarterly basis as per their convenience with a maturity period ranging from 7 days to 10 years. India's largest bank State Bank of India (SBI), for example, is offering an interest rate of 6.75 per cent on one-year fixed deposits while deposits of maturity of 3-5 years now fetch 6.25 per cent.
Here are five things you may not know about bank fixed deposits:
Deposit Insurance: It is a protection cover that you get on your deposits in banks. It is provided by Deposit Insurance and Credit Guarantee Corporation (DICGC) is a subsidiary of the Reserve Bank of India (RBI). The premium is borne by the banks. In case of a bank failure, DICGC is liable to provide up to a maximum of Rs.1 lakh to each depositor for both principal and interest amount. Each depositor in a bank is insured up to a maximum of Rs.1 lakh for both principal and interest amount.
Loan/overdraft facility against fixed deposits: SBI, for example, offers loans/overdraft facility of up to 90 per cent of the principal deposit, according to the bank's website. The bank charges 1 per cent higher interest than that of the interest earned on the fixed deposit.
TDS factor:
Interest on bank fixed deposit is fully taxable, which means interest income is added to your income and taxed according to the applicable tax slabs. Banks deduct TDS or tax deducted at source at the rate of 10 per cent on the interest earned, if the interest income for the year is more than Rs. 10,000. Now, he/she will have to claim the TDS deducted by the bank by filing the income tax return and will have to wait for the refunds. To prevent the bank from deducting TDS, depositors can submit Form 15G /15H with the bank. Form 15G/15H are self-declaration forms by an individual stating that his or her income is less than the taxable limit.
Recurring deposits: From 2015, TDS provisions have also been made applicable on the interest earned on recurring deposits.
Clubbing of Interest Income: Interest earned from fixed deposit/recurring deposits is clubbed across all branches of a bank for the purpose of computing the total interest during the financial year and applicability of TDS.