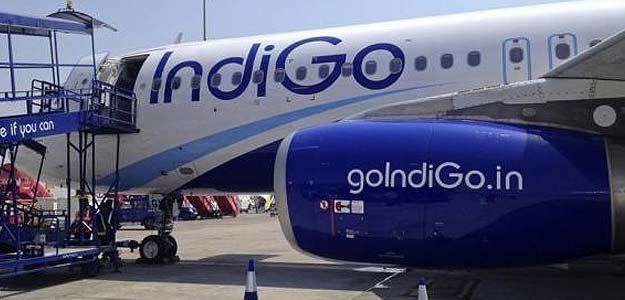 Mumbai
: Interglobe Aviation Ltd, which operates India's largest airline IndiGo, reported a 23.7 per cent increase in net profit for the third quarter on higher passenger traffic and lower oil prices.
The company, which made its market debut in November, said net profit was Rs 657 crore ($97 million) for its fiscal third quarter to December 31, compared with Rs 531 crore a year earlier.
Revenue for the quarter rose 11.9 per cent from a year earlier to Rs 4,407 crore as passengers grew 27.6 per cent.
The company, which raised Rs 3,010 crore in India's biggest initial public offering (IPO) in three years, has outperformed rivals Jet Airways and SpiceJet Ltd by keeping costs low.
Interglobe shares have gained 56.6 per cent from its IPO price of Rs 765.
($1 = Rs 67.8631)
© Thomson Reuters 2016