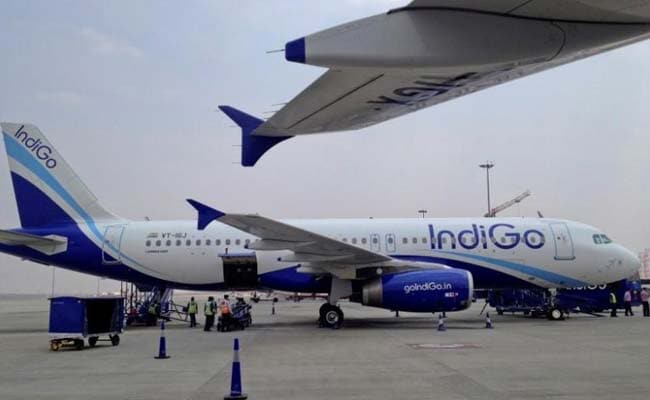 New Delhi: InterGlobe Aviation, owner of India's largest airline IndiGo, on Tuesday posted its biggest ever fall in quarterly net profit mainly due to rising fuel costs, according to a statement to the stock exchange.

Net profit for the October-December quarter fell to Rs 487 crore compared with Rs 650 crore last year. Total income from operations rose 16 per cent to Rs 4,986 crore.

"We have reported yet another profitable quarter despite lower yields and higher fuel prices," company president Aditya Ghosh said in the statement.


Fuel costs during the fiscal third quarter rose 43 per cent to Rs 1,671 crore from the year ago period, InterGlobe said in its statement. During the quarter, global oil prices rose about 16 per cent to $56.82 per barrel as of Dec. 30, Reuters data showed.
IndiGo, which flies about one in three passengers in India's booming air travel market, plans to increase its fleet to 133 aircraft by the end of March from 126 aircraft at the end of December.
"We will continue to grow our network with a view to maximising our long term profitability," Ghosh said.
The company said available seat kilometre, a key measure of an airline's capacity, is expected to increase by 25 per cent in the January-March quarter.