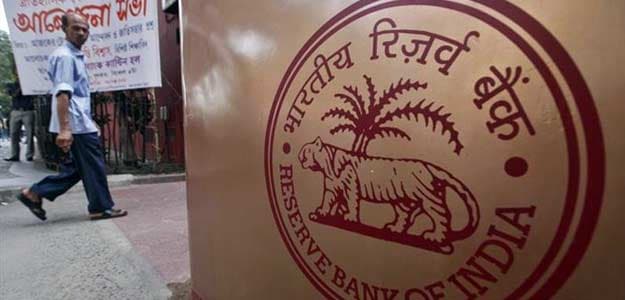 The year 2015 is likely to see lower rates to support growth and the Reserve Bank is expected to cut key policy rates by 0.25 per cent in February's monetary policy review meet, says a Bank of America Merrill Lynch report.

It pegs the Indian currency at Rs 62 levels against the dollar in March this year.

According to the global financial services major, CPI inflation is all set to achieve the RBI's target of 8 per cent by January 2015 and 6 per cent by January 2016.

" We continue to expect RBI governor Raghuram Rajan to cut rates 25bp (basis points) on February 3," BofA-ML said in a research note adding that the first rate cut would be in February, while the year 2015 would see a total rate cut of 75 bps.

According to the global brokerage firm, the various factors that would help in containing inflation include close- to-normal winter wheat crop that should contain agflation.

Moreover sowing is also picking up after a delayed start due to late rains.

"We continue to believe that lending rate cuts hold the key to recovery," the report said adding that "high rates are proving a disincentive to produce and invest".

According to BofA-ML, the rupee would appreciate when the RBI cuts rates and its forex strategist, Adarsh Sinha believes the rupee is likely to trade at Rs 62/dollar levels in March 2015.

RBI Governor Raghuram Rajan, during the last monetary policy review in December 2014, kept interest rate unchanged, saying that a shift in stance is 'premature' but hinted that a cut may come in early 2015 if inflation continues to ease and government acts on the fiscal side.

Accordingly, the repo rate continues to be at 8 per cent while the cash reserve ratio has also been retained at 4 per cent.