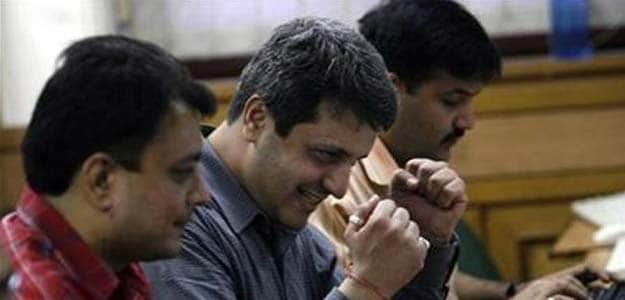 Inox Leisure, Bajaj Corp and SRF Ltd rose on Friday after brokerages initiated coverages on these midcap stocks, with 'buy' recommendations.
Asia Pacific-oriented brokerage CLSA has a 'buy' call on the entertainment company Inox Leisure with target price of Rs 290 per share. CLSA says that Q2 results will be near-term price catalyst for the stock, with according to the brokerage trades at 11.5 times its estimated FY17 enterprise value. Shares of Inox Leisure today advanced 5.8 per cent to hit intraday high of Rs 233.
Deutsche Bank has initiated buy call on FMCG player Bajaj Corp. The brokerage says that Bajaj Corp is a dominant player in fast-growing hair oil segment and will be a beneficiary of changing consumer preference to light hair oil.
Deutsche Bank has target price of Rs 700 on Bajaj Corp, indicating an upside of nearly 50 per cent from current levels. Shares of Bajaj Auto today jumped 5.5 per cent to hit high of Rs 476.90.
Domestic brokerage house Motilal Oswal has initiated buy on SRF Ltd. Motilal Oswal expects SRF's revenues to grow at compound annual growth rate (CAGR) of 9 per cent while net profit is seen to grow at a CAGR of 32 per cent during FY15-17.
Motilal Oswal adds that SRF is likely to generate strong free cash flow, driven by high margins in specialty chemicals segment.
Motilal Oswal's target price for SRF is Rs 1,465 per share, which is nearly 30 per cent higher from its current levels. SRF's shares today advanced nearly 5 per cent to hit intraday high of Rs 1,164.