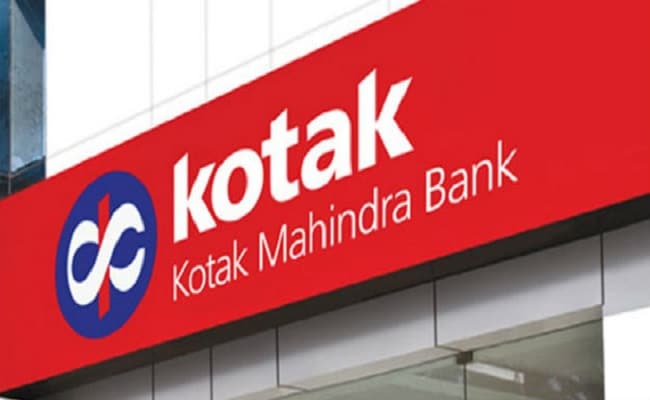 Mumbai
: Dutch financial services company ING Group is selling a $300-million stake in Kotak Mahindra Bank Ltd in a block trade on Thursday, according to a deal term sheet seen by Reuters.
The deal has an upsize option of up to $550 million, according to the term sheet, an informal paper with the deal terms for market participants. The contents of the term sheet were separately confirmed by a source with direct knowledge.
An ING spokeswoman confirmed the company was selling part of its stake in Kotak Mahindra. "We will disclose further details at closing," the spokeswoman said.
ING is selling the shares in a price range of Rs 774.50 to Rs 782.30 apiece. Ahead of the news, Kotak Mahindra shares closed at Rs 782.30 in Mumbai trading on Wednesday.
The base deal size constitutes 1.39 per cent of Kotak Mahindra, while an upsize will mean 2.54 per cent of the lender. ING owned a 6.42 per cent stake in Kotak Mahindra as of end-June, according to stock exchange data.
© Thomson Reuters 2016