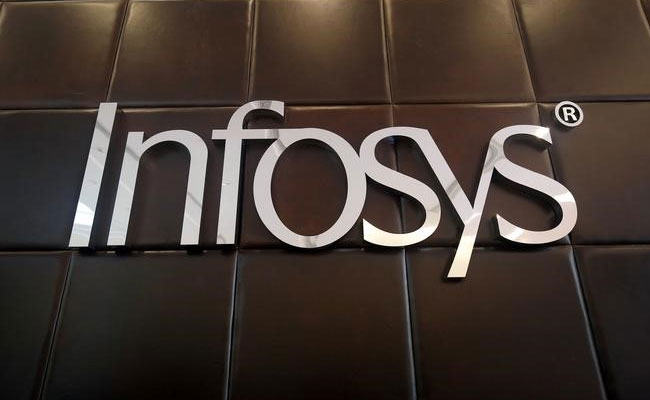 IT major Infosys has said its board will consider a proposal to buy back equity shares at its meeting on Saturday. The country's No. 2 software services exporter said in April, it would return up to Rs 13,000 crore to shareholders in the fiscal year ending March 2018, adding the manner of the payout will be decided later by the board. The company, which did not provide any details on the buyback, said the outcome of the board meeting will be announced after the meeting on Saturday. IT companies are under pressure to increase shareholder's return amid slowing growth in their core business. Automation and a crackdown on visas in some countries have hurt the overall growth of Indian IT.

In the recent past, other big IT outsourcers have also announced share buybacks. TCS, India's biggest outsourcer in May this year completed a Rs 16,000 crore share buyback while Wipro announced a Rs 11,000 crore share buyback last month.

A share buyback is a tax effective way to distribute accumulated cash to shareholders, thereby increasing their return on investment, analysts say. Infosys had liquid assets (cash and short term investments) of over Rs 39,000 crore as on June 30, 2017.

"With domestic IT companies shifting focus to small skill-based rather than large acquisitions, the need to maintain huge cash pile is waning. This implies higher distribution, either in the form of buybacks or increase in dividend payout," says domestic brokerage Edelweiss, which has "buy" rating on Infosys with a target price of Rs. 1,155.


Infosys shares surged nearly 5 per cent to Rs 1,020 on Thursday as compared to 0.07 per cent gains in the broader Nifty. "For Infosys, the buyback will lead to higher RoE and payout ratio. We do not perceive this move to be an outcome of lower growth, instead it well means limited possibilities of large acquisitions going ahead, and consistent generation of cash," said Edelweiss said.
However, some analysts believe that share buybacks can provide a temporary fillip to the shares of a company, whereas in the long run, share prices will be driven by earnings growth of the company.
(With Agency Inputs)