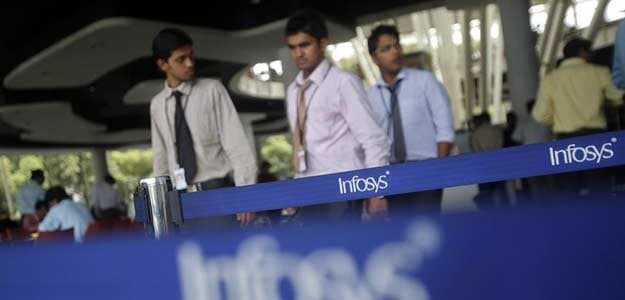 Mumbai:
Infosys has reduced its per capita electricity and fresh water consumption by about 44 per cent and 35 per cent, respectively, as of fiscal year 2013-14, since the first reporting year 2008.

Infosys, India's second largest software services exporter, was amongst the first Indian companies to publish a sustainability report based on Global Reporting Initiative (GRI) guidelines in 2008, the company said in a statement in Mumbai on Wednesday.

It has become the first IT company in the world to publish its sustainability report based on GRI G4 comprehensive framework.

"Our sustainability report demonstrates the maturity of Infosys' reporting practices and addresses the growing interest and heightened expectations of our global stakeholders," the statement said.

GRI is the most widely respected sustainability reporting framework worldwide.


As a values-driven company, Infosys consistently follows the highest levels of disclosure, besides ensuring compliance with the laws of the land, wherever it operates, the release said.
The company's integrated reporting framework provides synergy between its economic, social and environmental strategies, action plans and desired outcomes. This has significantly helped Infosys achieve its sustainability goals, it said.
The company also contributed significantly to the wellbeing of local communities through various projects undertaken by the Infosys Foundation. Infosys continues to engage with over 372 engineering colleges through its flagship industry-academia partnership programme - Campus Connect, it said.
Reporting using G4 guidelines demonstrates Infosys' commitment to advocate the adoption of integrated reporting practices globally. The report is externally assured by DNV GL, represented by DNV Assurance India and has received the 'Materiality Matters' check from GRI.