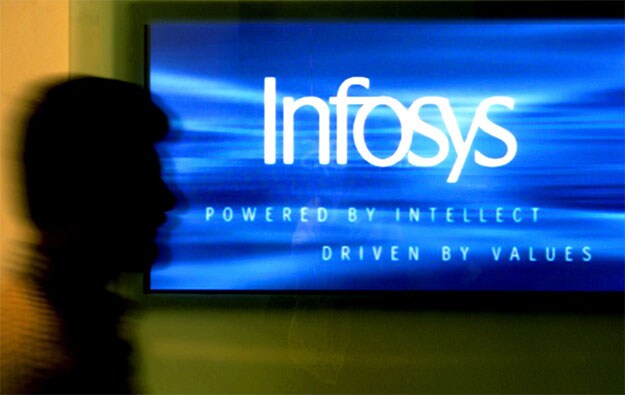 Attrition would be one of the major challenges for incoming Infosys CEO Vishal Sikka, who takes charge next month. Infosys, which announced its first quarter results on Friday, reported an annualized attrition rate of 19.5 per cent for the quarter ended June 30. This implies that close to one in five employees left Infosys in the one-year period. Infosys has an employee base of nearly 1.6 lakh.

A series of senior management exits in the past one year, lower pay increases than some of its bigger rivals like TCS and concerns over career growth prospects have been blamed for the higher attrition rate for Infosys.

CEO SD Shibulal, who steps down at the end of this month, said Infosys had offered 6-7 per cent hike for offsite employees and 1-2 per hike for onsite employees. In comparison, TCS announced a wage hike of 10 per cent for employees in India and 2-4 per cent for staff in developed markets. Last year, Infosys had offered an average pay hike of 8 per cent to offsite employees and 3 per cent average increase for onsite staff. (Readhere)

Infosys has struggled behind its bigger rivals in the past few years in the growth rate. Annual revenue in the year to end-March rose 24.2 per cent, lagging growth of 29.9 per cent at TCS.

CEO SD Shibulal said that the company has taken a number of measures recently to check its attrition rate including increasing the variable pay, fast-tracking promotions and offering timely pay hikes. Mr Shibulal expressed hope that from the second quarter the attrition rate would come down.


Acknowledging the challenge of higher attrition rates, Infosys chief operating officer UB Pravin Rao said, "Employee attrition rates are worrisome and we are implementing various initiatives to retain good talent."
Infosys' annualized attrition rate at the end of the March quarter of this year was 18.7 per cent. A year earlier, in the June 2013 quarter, the attrition rate was 16.9 per cent.
Despite rising attrition, Infosys announced a better-than-expected profit in the June quarter. Infosys' consolidated sales in the June quarter grew to Rs 12,770 crore against estimates of Rs 12,817 crore, but profits were higher at Rs 2,886 crore beating estimates of Rs 2,677 crore on the back of better-than-expected rise in margins. (
Read here
)
Infosys operating margins at 25 per cent were 250 basis points ahead of estimates. Analysts had estimated margins to drop on the back of salary hikes and rupee appreciation.