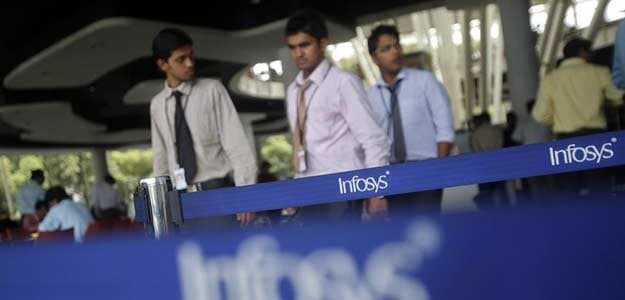 The US government has found no visa violations by IT major Infosys after a probe that lasted nearly three months, the company said on Tuesday.
"Infosys is pleased to report that the US Department of Labour (DOL) concluded its investigation with a determination of compliance regarding labour condition applications filed in the Southern California Edison project. Infosys fully cooperated with the DOL in its investigation, and over 145 files were reviewed, with no violations found," the company said.
The US had initiated investigation against Infosys and its rival Tata Consultancy Services for possible violations of H1-B visa rules in June 2015. The investigation came on the back of a complaint by two US Senators, who alleged that the two companies used a US visa programme to "replace hundreds of American workers" at a power company.
"We do not practice or condone unfair or unethical H-1B visa practices. Our key priority is to operate fairly, ethically and with integrity, which is good business and what our clients expect," said Sandeep Dadlani, EVP and Head of Americas of Infosys.
Indian outsourcers are among the biggest recipients H-1B visas, which are intended for highly skilled workers. TCS and Infosys derive their biggest share of revenues from US markets.
Infosys shares traded 1 per cent higher at Rs 1,070 as against 0.4 per cent gain in the broader Sensex.