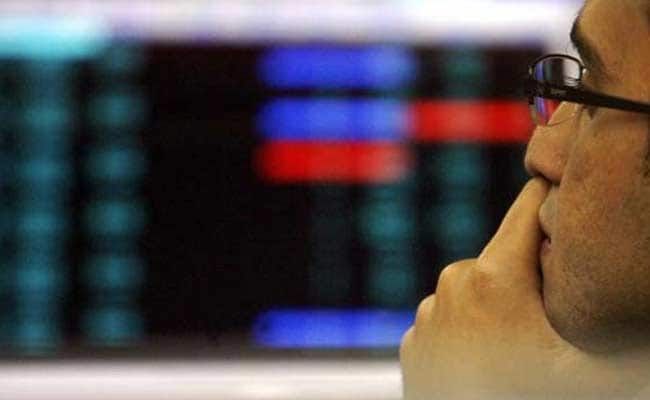 New Delhi
: Indian markets would take cues from wholesale inflation data, progress of monsoon rains and investment trend by overseas investors for further movement in a holiday-shortened week ahead, according to experts.
Trading will remain truncated as stock markets will remain closed on Monday on account of Independence Day.
"Economic data, progress of monsoon rains and trend in global markets will dictate the sentiment in the markets this week," said Vijay Singhania, founder-director of Trade Smart Online.
Stock markets would react to IIP (Index of Industrial Production) and inflation data when they open for trade on Tuesday.
Raising concerns about cost of credit and pick-up in economic activity, retail inflation soared to a 23-month high of 6.07 per cent in July on higher food prices, while factory output grew at a subdued rate of 2.1 per cent in June.
"In absence of any major trigger on the domestic front, global sentiment will dominate the markets. We will see a lot of adjustments in portfolios following the recent earning seasons. Good monsoon rains, passing of the goods-and-services tax bill and corporate earnings that have been in line and expectations have helped the market to sustain the rally. But we could soon enter into a consolidation phase in absence of any major trigger," he added.
"Market movement will depend on quarterly result announcement of companies like Just Dial and Power Grid. Along with this, activities of foreign portfolio investors are going to be the key. Investors will keep a watch on WPI inflation data scheduled to come on Tuesday," said Rohit Gadia, founder and CEO of CapitalVia Global Research Ltd.
Posting its third straight weekly gain, the Sensex has risen by 74.05 points, or 0.26 per cent, while the Nifty shed 11 points, or 0.12 per cent.
"Monday will be a holiday for Indian markets due to Independence Day and inflation numbers reported would have been more than three days old when the market opens on Tuesday. However, if nothing much changes between now and then in the key global factors which influence the Indian markets, inflation figures would still cast a shadow," said Pankaj Sharma, head of equities at Equirus Securities.