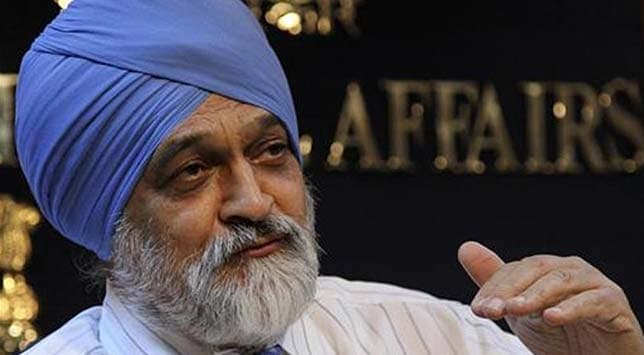 Highlights
Diwakar Gupta, managing director and chief finance officer, SBI, discusses the impact of the RBI's decision with NDTV Profit's Ira Dugal. He said he was not expecting the bank to take such an action. "A cut in SLR would not create a major impact but it wi
Tokyo:
Condemning the recent action by a splinter workers' group, an industrialists' organisation led by some of the leading companies based in Tamil Nadu, has written a letter to Chief Minister Jayalalithaa. The copy of the letter available with NDTV calls for strict action against the 'militant union' called New Democratic Labour Front (NDLF). The letter says the "union led by some vested interests has been unleashing violence and causing unrest in the state's industrial belts."
In a strongly scripted letter to Ms Jayalalithaa, the Employers' Federation of South India (EFSI) says "some members of the federation have been facing continued violent activities and consequent unrest created by vested interest groups in Sriperumbudur, Maraimalainagar, Hosur and some other areas.
"EFSI has been receiving continuous inputs from various members regarding the activities of a particular militant trade union, which seems to be interested more in propogating their political ideology and destabilisation of state institutions. It's not only the Indian industrial entities that are affected by this group but also certain multinational companies."
Tamil Nadu is one of the most industrious states in the country. A big reason for that is a highly productive labour force and conducive employment scenario. Rarely has the state seen a worker agitation or a labour unrest.
The last incident that happened in state was in September 2009 when Coimbatore-based auto-instrument-panel-maker Pricol faced a labour strife. The unrest led to the killing of Pricol's V-P HR, Roy George. This ofcourse was a one off case of management-worker relationship turning sour.
But now, a splinter organisation led by small groups of workers in various industrial hubs are on verge of threatening the state of affairs. An unaffiliated group – New Democratic Labour Front – has stuck posters outside various large organisations in the industrial hubs of Hosur, Sriperumbudur and Coimbatore. The poster defends the recent action by workers at Maruti's Manesar plant. The protest led to the killing of its GM HR.
This group went on to say "the managements have been suppressing the workforce over a long period of time and the retaliation by Maruti is the right way to go." In Coimbatore workers calling themselves members of NDLF picketed some auto ancillary companies and agitated against the managements.
The Employers' Federation says this is a petition to the Chief Minister to call for swift action against such groups before they manage to influence a larger workforce and impact the work cycle.