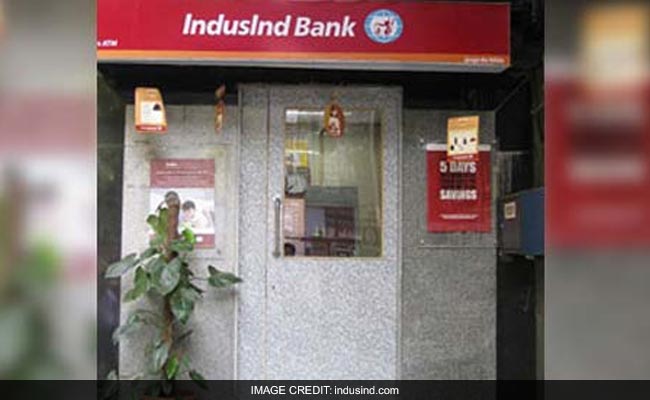 Private lender IndusInd Bank announced the launch of a new digital lending platform 'IndusEasyCredit' on Thursday, June 17, in a bid to enable customers to meet their financial needs from their homes. According to a statement shared by IndusInd Bank, the digital platform will allow both existing and non-IndusInd Bank customers to avail personal loans or credit cards on a single platform through a comprehensive digital framework and a paperless manner.
The digital lending platform - 'IndusEasyCredit', is the first-of-its-kind proposition, as it offers a fully digital end-to-end process that leverages the power of the country's public digital infrastructure - 'Indiastack' to provide personal loans and credit cards in a presence less, paperless, and cashless manner. According to the statement, the stack leverages more than 35 interfaces to digitally verify employment information, KYC, and analyse bank statements.
The stack also leverages advanced analytics and machine learning-based models to assess the eligibility in real-time. After this, the customer can conduct video KYC and get the loan disbursed into the bank account after executing the agreement through digital mode. These steps can be completed without having to physically visit the bank branch.
Here's how you can avail instant personal loan on the digital lending platform 'IndusEasyCredit':
Complete the e-KYC process and provide all basic details required to check the eligibility (only applicable for the non-IndusInd Bank customers)
Choose the amount from the pre-approved loan offer as required. Accept the auto-populated interest rate, processing fee, as well as EMI amount
Complete the video KYC process
Now, authenticate the request for allowing the instant money credit into account, after digitally signing the agreement
After completing this step, the money gets transferred to the customer's account instantly
On Thursday, June 17, shares of IndusInd Bank settled 2.91 per cent lower at Rs 984.25 apiece on the BSE. IndusInd Bank opened on the BSE at Rs 1,000, inching to an intra day high of Rs 1,022, and an intra day low of Rs 968.55, during the trading session today.