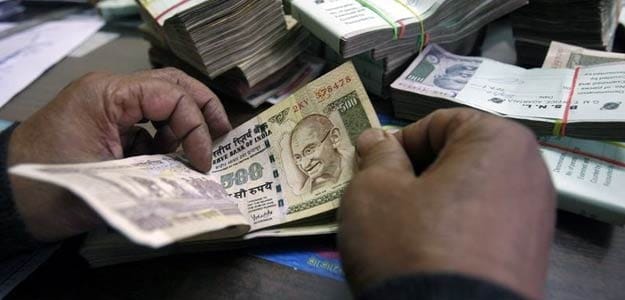 New Delhi:
Indraprastha Gas Ltd, the sole supplier of CNG and piped cooking gas in the national capital, on Saturday reported 15 per cent drop in the second quarter net profit on lower realisations.
Net profit in July-September at Rs 110.61 crore was 15 per cent lower than Rs 119.61 crore net profit in the same period a year ago, the company said in a statement here.
The net profit dipped "due to lower realisations", the company said without elaborating.
Sales was up 2 per cent at Rs 1,063 crore. Compressed natural gas (CNG) sales volume in the quarter has increased by 3 per cent and piped natural gas sales volumes rose by 4 per cent over Q2 of FY15.
"On an overall basis there is 3 per cent growth in sales volume during this quarter over the corresponding quarter of FY15, with daily sale averaging at 4.07 million standard cubic
meters per day," it said.