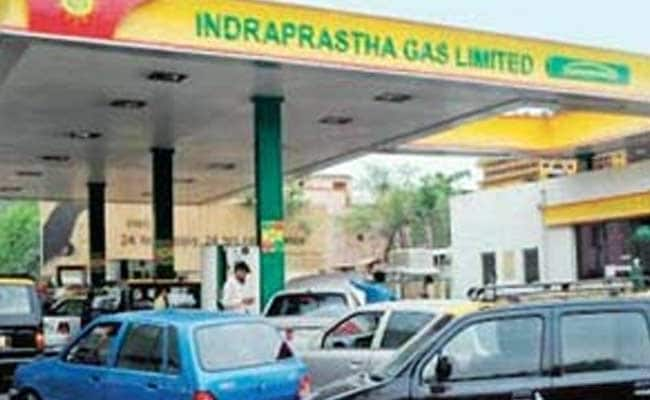 New Delhi
: Indraprastha Gas Ltd, the sole retailer of CNG in national capital region, on Monday reported a 44 per cent jump in net profit for the June quarter on a rise in gas sales and lower interest cost.
Net profit in April-June at Rs 147.72 crore, or Rs 10.57 per share, was higher than Rs 102.32 crore, or Rs 7.32 per share, in the corresponding period a year ago, the company said in a statement here.
IGL said sales volume grew 13 per cent to 4.34 million standard cubic meters per day from 3.83 mmscmd a year ago.
"Product wise, CNG recorded sales volume growth of 10 per cent, while piped natural gas (sold to households for cooking purpose) recorded sales volume growth of 17 per cent in the quarter as compared to last year," the statement said.
Total sales were, however, higher at Rs 995 crore in April-June as compared to Rs 992 crore in the first quarter of fiscal year 2015-16 "due to reduction in selling prices of both CNG and piped natural gas during the year in view of lower gas cost".
IGL said the net profit was up "due to higher sales volumes/net realisations, reduction in interest cost and higher other income".
It, however, did not give details.
The financial results for the quarter have been prepared in accordance with Indian Accounting Standards (Ind AS), which have been adopted from April 1, 2016.
IGL sells CNG to over 8 lakh vehicles in Delhi and adjoining towns of Noida, Ghaziabad and Greater Nodia through a network of over 400 CNG stations. IGL is supplying piped natural gas to over 6.62 lakh households in Delhi and NCR towns.