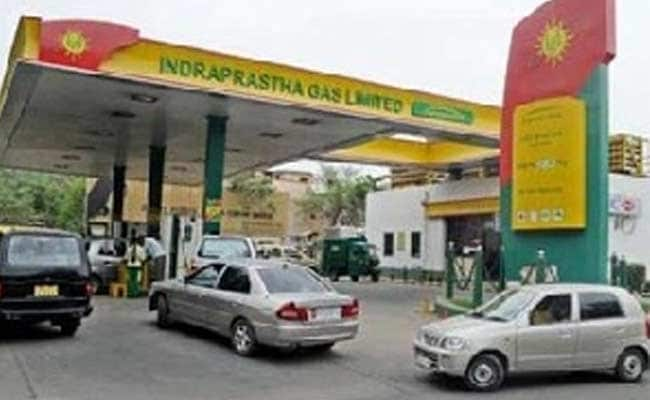 Shares of the city gas distribution company - Indraprastha Gas Limited - rose as much as 5.86 per cent to hit an intraday high of Rs 542.50 after it reported its March quarter earnings on Friday. Indraprastha Gas Limited's (IGL) net profit during the quarter ended March 31, 2021 rose 31 per cent to Rs 331 crore compared with Rs 253.35 crore during the same period last year.
Its revenue from operations declined marginally to Rs 1,710 crore as against Rs 1,711 crore in the corresponding quarter a year ago.
IGL declared final dividend of Rs 3.6 per share which was 180 per cent higher than the face value of Rs 2 per share.
During the January-March period, IGL sold 438 million standard cubic meter of Compressed Natural Gas (CNG) compared with 409 million standard cubic meter sold in the previous quarter, marking an increase of 7 per cent.
The company also sold 176 million standard cubic meter of piped natural gas (PNG) compared with 158 million standard cubic meter in the December quarter.
As of 11:16 am, IGL shares traded 5.58 per cent higher at Rs 541, massively outperforming the Sensex which was down 0.3 per cent.