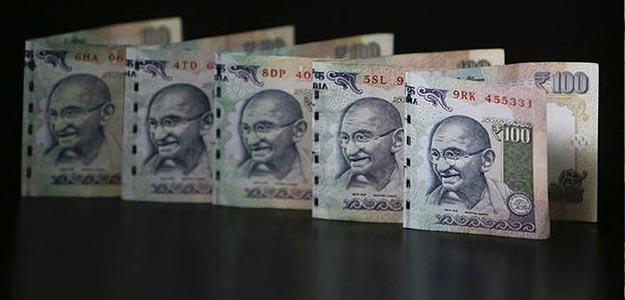 Mumbai: Faster economic growth will help individuals' wealth in India to more than double to Rs 514 lakh crore over the next five years, while growing at an annual rate of about 15 per cent, a report by Karvy Private Wealth said on Tuesday.

Interestingly, almost half of the individuals' wealth is kept in physical assets including real estate and gold.

"Total individual wealth is expected more than double to Rs 514 trillion in FY19 from Rs 257 trillion crore in FY14, registering a CAGR of 14.86 per cent," Karvy Private Wealth said in its report released here.

The study takes into account wealth held by individuals across financial assets and physical assets, including real estate, gold, diamond, silver and platinum.

The personal holding of gold in the country is around 22,000 tonnes - the largest in the world.

As of end-FY14, the total individual wealth stood at Rs 257.4 lakh crore, an increase of 27.5 per cent over the past year. The wealth held by individuals in financial assets has grown by 84 per cent during the past five years.


Total wealth of individuals in financial assets stood at Rs 134.7 lakh crore (52.3 per cent of the total) and in physical assets at Rs 122.7 lakh crore (47.7 per cent) as of FY14.
"Wealth with individual investors is expected to grow more rapidly in the next five years, riding on faster economic growth," Karvy Private Wealth chief executive Sunil Mishra told reporters.
"The new government has undertaken a lot of initiatives to revive the economy and make it among the fastest growing ones in the world," he added.
"Individuals' wealth in financial assets is expected to double in the next four years at a CAGR of 18.3 per cent, while wealth in physical assets is expected to grow at a CAGR of 10 per cent in the next five years," the report said.