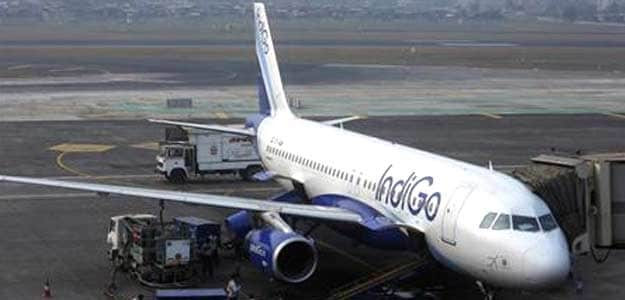 Budget airline IndiGo has signed an agreement to buy 250 planes from European aircraft giant Airbus. The deal is worth $25.5 billion or over Rs 1.5 lakh crore; if it goes through, it will be the biggest sale ever for Airbus in terms of number of aircraft.
IndiGo, India's largest passenger carrier by market share, is the sole airline among the four biggest currently operating to consistently report profits.
Today, it signed a memorandum of understanding with Airbus to buy 250 of its A320 aircraft to expand its fleet. ""India is one of the most under-penetrated markets in the world... It will take several years for these planes to come," said IndiGo President Aditya Ghosh to NDTV.
In addition, the airline has secured the rights to buy a further 100 planes of the same type, said Mr Ghosh.
Delivery of the 250 aircraft would start from 2018, Mr Ghosh said.
IndiGo has a fleet of 83 Airbus A320s. It had ordered 100 planes in 2005 and another 180 planes in 2011. Delivery of 160 of the upgraded and re-engined A320neo model will begin arriving next year.
These new aircraft will allow IndiGo to retire its older aircraft and keep the average age of its fleet to around six years, helping to keep operating costs down.