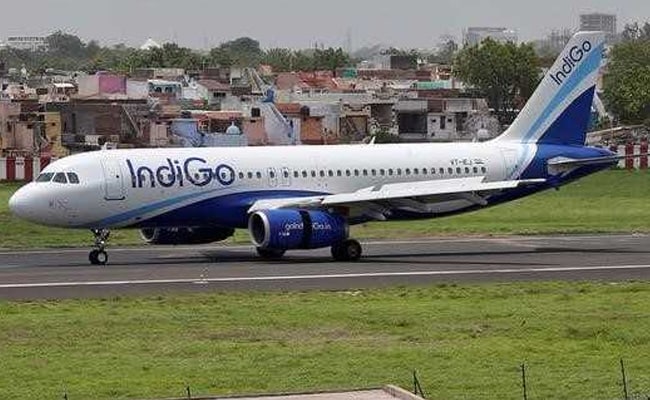 New Delhi: IndiGo on Thursday said it will operate eight additional flights across its network with effect from January 1, 2018.
The airline said it will operate new flights between Hyderabad-Jammu and Jaipur-Jammu amongst other routes. It will add new frequencies from Hyderabad to Varanasi and Jaipur.
"With increasing demand from regional sectors, we are pleased to announce the introduction of these new connections," Aditya Ghosh, President and Whole Time Director, IndiGo, said in a statement. Recently, IndiGo was in the news when two of its staffers manhandled an elderly man at the Delhi airport for getting into an argument with them.
(Except for the headline, this story has not been edited by NDTV staff and is published from a syndicated feed.)