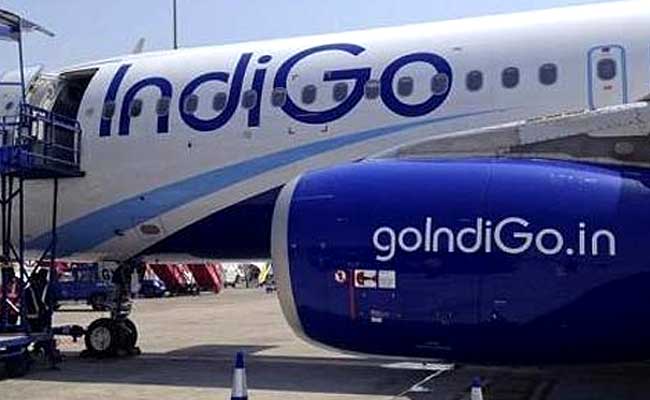 Highlights
Travel period for both offers are between January 9 and October 28, 2017
None of the carriers disclosed number of seats offered under these offers
Promotional offers by airlines help spur demand in domestic air travel
Close on the heels of SpiceJet's Rs 737 all-inclusive offer, rival IndiGo has also come up with a similar price offering.
SpiceJet
had on Monday launched a four-day sale, offering tickets from Rs 737 (all-inclusive) on domestic travel. Called 'Spicy Annual Sale', SpiceJet's offer will be open till midnight of November 24.
IndiGo's offer will also remain open till November 24.
The travel period for both SpiceJet and IndiGo offers are applicable between January 9, 2017, and October 28, 2017.
SpiceJet said the starting fare of Rs 737 (all-inclusive) is applicable on sectors like Chennai - Coimbatore - Chennai, Jammu- Srinagar - Jammu, Chandigarh - Srinagar - Chandigarh and Agartala - Guwahati covering distance up to 500 km.
A check on IndiGo's website showed that the Rs 737 is applicable on Chennai-Coimbatore route, for example.
Neither SpiceJet nor IndiGo disclose the number of seats offered under these offers.
Another budget carrier AirAsia India is offering all-inclusive fares from Rs 899. This AirAsia India offer is open till November 27 and is applicable on travel till April 30, 2017.
The promotional offers by airlines have helped spur a strong demand in domestic air travel.
Passengers carried by domestic airlines
during January to October 2016 surged to 813.70 lakh, a growth of over 23 per cent over the same period last year.