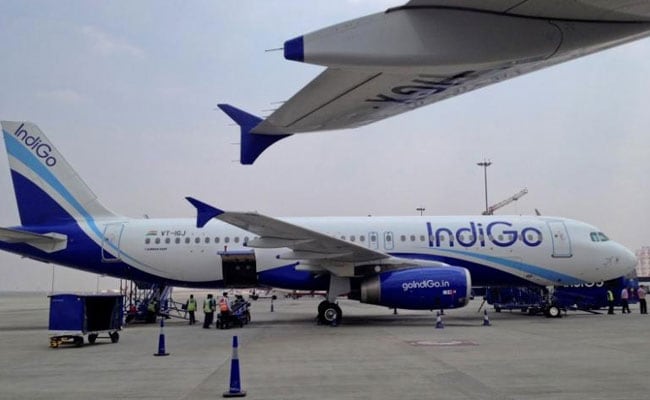 InterGlobe Aviation Ltd, the owner of India's biggest airline IndiGo, said net profit surged over 56 per cent in the third quarter, helped by higher passenger ticket revenue and credit received from manufacturers.
Profit came in at Rs 7.62 billion ($119.73 million) for October-December, its best-ever for the third quarter, while revenue from operations grew about 24 per cent to Rs 61.78 billion.
The October-December quarter is usually a strong period for airlines in the country due to multiple holidays falling during that time.
The company said its revenue per available seat kilometre - a measure of its operating earnings - rose about 10.4 per cent to Rs 3.84. Passenger yields, which gauge the average fare paid per mile per customer, climbed 6.3 per cent.
The company expects a 24 per cent rise in fourth-quarter available seat kilometres, a measure of the airline's passenger carrying capacity.
InterGlobe Aviation shares ended 3.8 per cent higher after the results, which came in a few minutes before market close.
© Thomson Reuters 2018
(Except for the headline, this story has not been edited by NDTV staff and is published from a syndicated feed.)