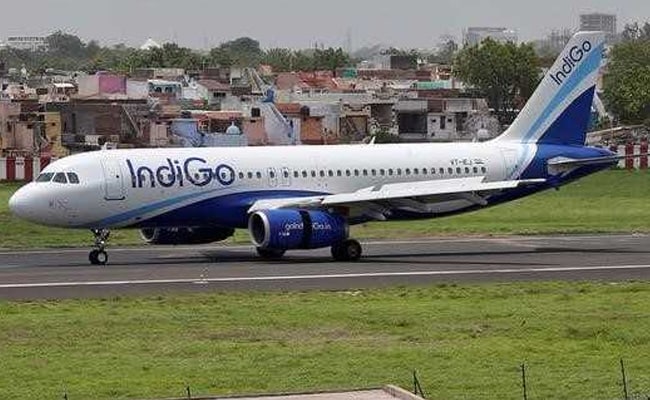 IndiGo, India's largest air carrier by passengers carried, is offering tickets starting at below Rs 1,000 to lure travelers around the holiday season. IndiGo's flight from Agartala to Kolkota is priced at Rs 978 on Tuesday, according to the airline's website - goindigo.in. IndiGo flights from Bagdogra to Guwahati were being offered at a starting price of Rs. 1,005. An additional, non-refundable convenience fee of Rs. 200 per passenger per sector will be levied on all online payments made through net banking, credit cards or debit cards, IndiGo further said on its website.
IndiGo was also offering tickets starting at Rs. 1,030 and Rs.1,095 on flights hailing out of Delhi to Lucknow and from Coimbatore to Chennai respectively, according to the IndiGo bookings portal.
Flight tickets priced at Rs. 1,005 were available for booking for most of January 2018, according to the IndiGo website. A search on the IndiGo bookings portal on Monday showed tickets for a flight from Bagdogra to Guwahati on January 11 were available at Rs.1,005.
Some other IndiGo flight tickets started at Rs. 1,120 on flights from Chennai to Bengaluru; Rs.1,130 from Agartala to Guwahati; Rs. 1,148 from Chennai to Coimbatore; Rs. 1,176 for Delhi to Jaipur, and Rs. 1,178 on those taking off from Agartala to Kolkata, according to the IndiGo website.
The discounted fares from IndiGo come amid high competition among airlines in the country's civil aviation industry.
Many airlines operating in the domestic market offer discounts around the New Year holiday season to attract passengers during a period marked with high demand. Registering double-digit growth rates for more than two years, India's domestic aviation market is one of the fastest growing in the world.