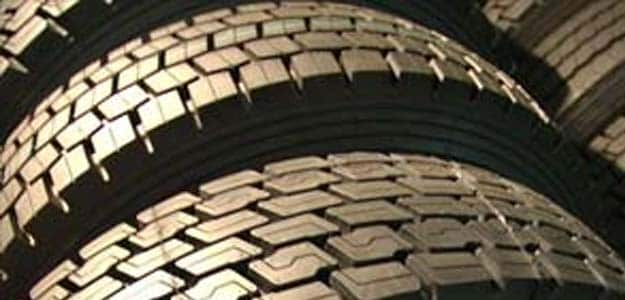 Mumbai
: India's natural rubber imports in May dropped 4.1 per cent from a year ago to 35,445 tonnes as production rose, state-run Rubber Board said in a statement on Tuesday.
The country's output in the month rose 2.2 per cent to 46,000 tonnes, while consumption jumped 4 per cent to 85,000 tonnes, it said.
India imports natural rubber mainly from Indonesia, Vietnam and Thailand.
© Thomson Reuters 2016