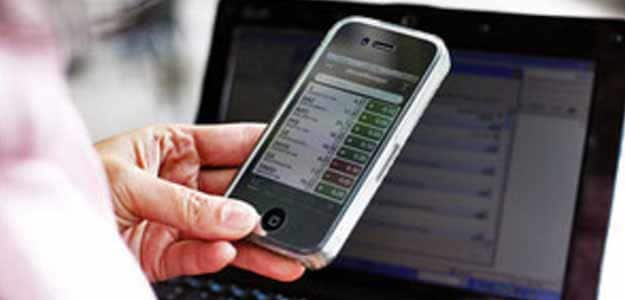 New Delhi
: India's retail sector is likely to touch $1.2 trillion by 2020 from the current level of $550 billion, helped by a rapid growth in the e-commerce market which will grow to over $100 billion during the period, according to the Confederation of Indian Industry.
"E-commerce is driving thoughts of customers and retailers but that does not mean brick and mortar channel is going to be killed. Retailers will have to innovate their business model to reach the customers and to meet their aspirations," said Adesh Gupta, chairman of CII Retail 2015 and promoter of Liberty Group.
"It is expected that India's e-commerce market will grow from $2.9 billion in 2013 to over $100 billion by 2020...The online retail can reach smaller cities much better than offline channel, giving it a bigger advantage. Collaboration between both organised and unorganised retail companies could be the real game changer," he added.
Agreeing with Mr Gupta, Somany Ceramics CMD Shreekant Somany said, "E-commerce is probably creating the biggest disruption in the retail industry and this trend will continue in the years to come...Partnering is the best way out."
According to a report, titled 'The Indian Retail Medley', while organised and online retail will grow multi-fold, unorganised retail will continue to dominate the sector.