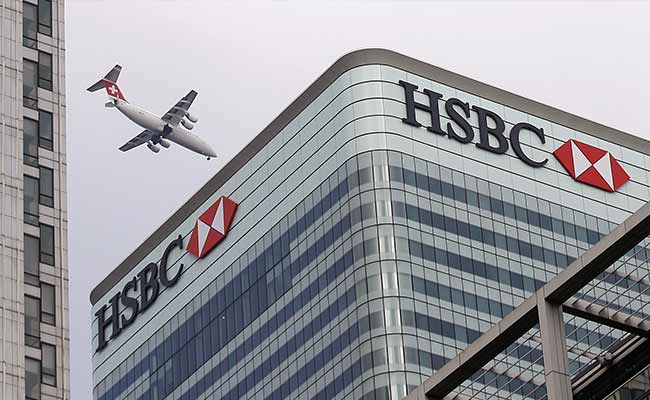 New Delhi
: Manufacturing and service sectors in India expanded at a faster pace last month than China, even as economic growth moderated overall in emerging markets, a survey said.
The HSBC Emerging Markets Index (EMI), a monthly indicator derived from Purchasing Managers' Index surveys, fell to 51.3 in April from 51.5 in March, registering the weakest rate of expansion since January.
"The emerging markets continued to act as a brake on global economic growth at the start of the second quarter," Markit chief economist Chris Williamson said.
Of the four biggest emerging markets, China registered the weakest rise in output since January, while the Indian private sector business activity rose for the 12th consecutive month, albeit at the weakest pace since October.
"Continuing malaise is evident across much of Asia. Already weak rates of expansion slowed further in both China and India during April, albeit with India remaining a relatively bright light in a generally gloomy Asian landscape," Mr Williamson said.
During April, the HSBC composite index for India, which maps both manufacturing and services, stood at 52.5, whereas for China it was 51.3, Brazil (44.2) and Russia (50.8). An index measure of above 50 indicates expansion.
Brazil saw the sharpest drop in over six years during April while, Russia posted a rise in output for the first time since last September, albeit at only a weak rate.
The slowdown in emerging market mainly reflected a weaker rise in manufacturing output, where the rate of growth was the weakest in a year.
"Weakness is particularly evident in the manufacturing economy, where emerging markets are seeing the worst performance for a year amid a near-stalling of global trade flows," Mr Williamson said.
Meanwhile, the outlook for global emerging markets remained subdued in April.
The HSBC Emerging Markets Future Output Index, which tracks firms' expectations for activity in 12 months' time, fell further.