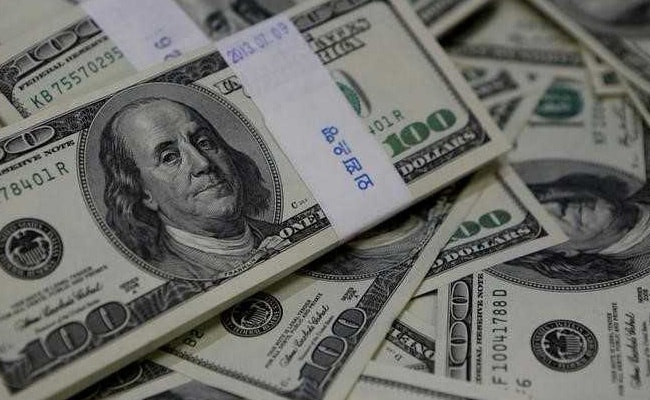 Mumbai: Continuing rising trends, country's foreign exchange reserves surged by $1.758 billion to mount a new record high of $ 411.124 billion in the week to January 5, the Reserve Bank said on Saturday. In the previous week, foreign exchange reserves had jumped by $4.444 billion to reach a fresh peak of $409.366 billion. The reserves had crossed the $400-billion mark for the first time in the week to September 8, 2017 but had since been fluctuating.
The spike in reserves was due to a rise in foreign currency assets, a major component of the overall reserves. In the reporting week, foreign currency assets rose by $2.045 billion to $387.149 billion.
Expressed in the US dollar terms, the foreign currency assets include the effect
of appreciation or depreciation of the non-US currencies such as the euro, the pound and the yen held in the reserves. After remaining steady for the past few weeks, gold reserves declined marginally by $294.4 million to $20.421 billion, the central bank said. The special drawing rights with the International Monetary Fund rose by $3.2 million to $1.514 billion. The country's reserve position with the Fund also rose by $4.2 million to $2.039 billion, the RBI said.
(Except for the headline, this story has not been edited by NDTV staff and is published from a syndicated feed.)