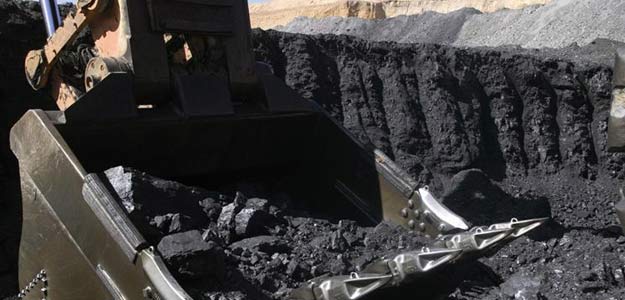 New Delhi:
Coal import increased 17.9 per cent to 171 million tonnes (MT) in financial year 2013-14 amid a widening demand-supply gap in India.

Coal import was at 145 million tonnes in 2012-13, according to a Coal Ministry document.

The import of dry fuel rose at a time when state-run miner Coal India, which accounts for over 80 per cent of the domestic production, missed its output target in the last financial year.

Coal India Ltd (CIL) produced 462 million tonnes in the year ended March 31, 2014, against a target of 482 million tonnes.


In 2012-13, CIL produced 452.5 million tonnes of coal, short of its goal of 464 million tonnes.
About 24 per cent of coking coal is mostly imported from Australia and is used in the steel sector. The remaining 76 per cent is non-coking coal imported from Indonesia and South Africa for the power and cement sectors, the official document said.
As per the 12th Plan documents, coal demand-supply gap is estimated to further rise to 185 MT in 2016-17, it said.
According to the Central Electricity Authority (CEA), the power sector which alone imported 80.30 MT of coal in 2013-14 is likely to import 171 MT of fossil fuel by the end of 12th Plan period (2012-17), and 188 MT by 13th Plan, it said.
Coal is the mainstay of India's energy programme as 70 per cent of power generation is dependent on the dry fuel.