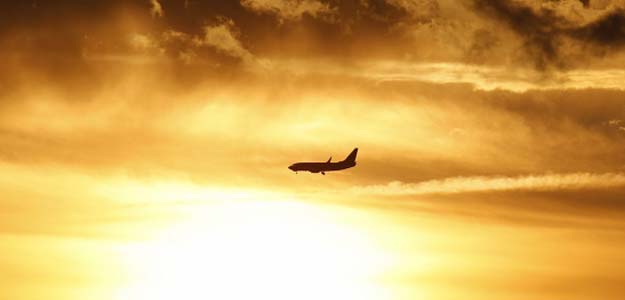 India's aviation safety mechanism is likely to remain downgraded till March next year with the
US Federal Aviation Administration (FAA) finding deficiencies on eight counts, it was officially stated today.

The American aviation regulator, which conducted a fresh safety audit of DGCA from December eight, is likely to determine India's safety rating in March 2015, almost a year after downgrading it from the top Category-I to Category-II.

The FAA team carried out a "full audit" to ascertain India's compliance of international aviation safety standards by focussing on "eight critical elements", Minister of State for Civil Aviation Mahesh Sharma said.

The elements cover a gamut of activities including those relating to legislation, regulations, technical personnel, training, licencing, certification, surveillance obligations, which are critical for aviation safety oversight functions, he said in reply to a question in Rajya Sabha.

FAA would provide a written report within about 65 days and hold a consultation meeting in another 30 days, which would tentatively be in the middle of February, he said.

"Based on the outcome of final decision, FAA will make a Category determination and inform India by about March 2015," the minister said.


FAA had conducted two safety audits in September and December last year, after which it had downgraded India's aviation safety mechanism to Category-II on January 31, this year.
The downgrade means that India's safety oversight system does not meet the minimum standards laid down by the UN body International Civil Aviation Organisation (ICAO).
Due to the downgrade, Indian airlines -- Air India and Jet Airways, which are the only ones flying to the US, would not be able to expand their flights to that country or tie-up with any American carrier for expansion of operations.
The flights of these Indian carriers are also subject to additional safety checks at US airports.