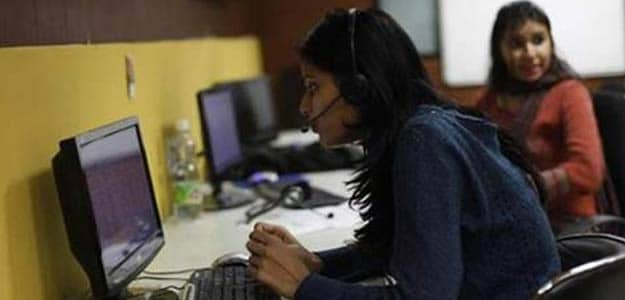 As many as 2.5 lakh jobs are expected to be created by tech start-ups in the next five years, according to IT industry lobby Nasscom or The National Association of Software and Services Companies.

With more than 3,000 tech/ digital start-ups, India is the fourth largest base for new companies, the trade body said.

"If the landscape continues to evolve at this pace, then by the end of 2020, more than 11,500 start-ups are expected to get established in India generating employment opportunities for 2,50,000 people," Nasscom said in a report titled 'Tech Start-up in India: A Bright Future'.


More than 800 start-ups came up in India in 2014 alone, the study said. Bengaluru and the Delhi- NCR (National Capital Region) are the top two start-up destinations and the two geographies together account for more than 50 per cent of new companies.
"The major growth drivers like large domestic market, access to capital/ mentors, whitespace opportunities and increased M&A (merger and acquisition) activity are accelerating the start-ups growth," Nasscom said.
Young entrepreneurs dominate the start-up landscape with more than 73 per cent founders under the age of 36 years, according to the study.
"Start-ups today have access to multiple sources of funding from VC (venture capitalists)/ PE (private equity), angel investors, banks and financial institutions as well as incubators," Nasscom said.
Between 2010 and 2014, $3 billion or Rs 18,900 crore is estimated to have been invested in start-ups, it said.