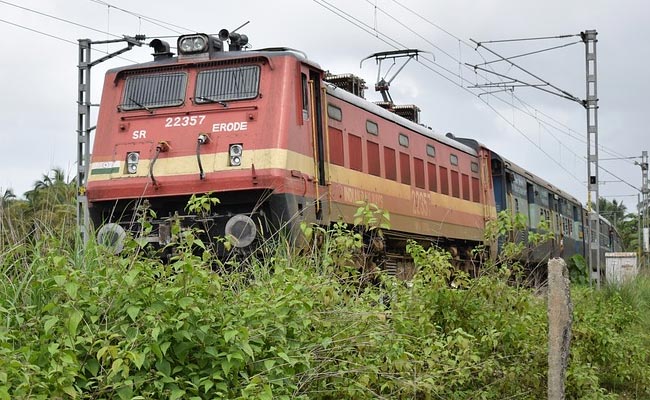 Indian Railways authorities dedicated the new Hansdiha-Godda rail line in Jharkhand and also flagged off the Godda- New Delhi Humsafar special train. Railway Minister Piyush Goyal flagged off the projects through video conferencing on Thursday, April 8, along with Railway Board Chairman, Suneet Sharma. The new railway line will boost the transportation facility along the network and will be cost-effective for faster movement of commodities. According to the Railway Minister, the new project has attracted an investment of Rs 550 crore, so far.
With the swift pace of transportation of goods, the railway line will provide a boost to the socio-economic growth of Dumka and Godda region in the state of Jharkhand. It is likely to generate employment opportunities and Kisan Rail services may also be started through the rail line in the future. This will allow the transportation of farmer's produce from this area to other regions.
According to details shared by the Railway Ministry, the total length of the new railway line is 32 km and it spans through the Dumka and Godda districts of Jharkhand. A total of five stations are covered in the new rail line, viz., Gangwara, Godda, Poreyahat, Hansdiha, and Kathwan. Two main bridges and around 33 minor bridges were constructed during the commissioning of the new railway line project.

The Hansdiha-Godda rail line will also boost the transportation of commodities such as coal from the surrounding areas. The Godda- New Delhi superfast Humsafar special train will enable commuters to travel between Godda district to the national capital - Delhi, through Bhagalpur.