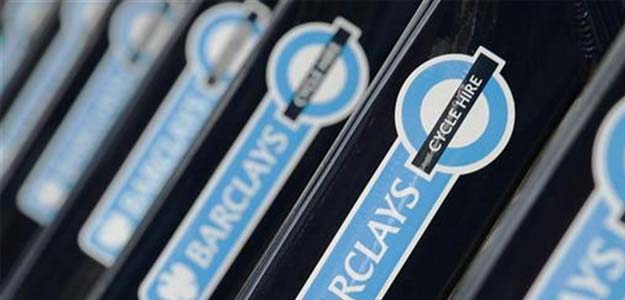 Mumbai: Indian pharmaceutical companies need to focus on the Latin American markets namely Brazil and Mexico, British brokerage firm Barclays has said.

The Latin American market, estimated at $60 billion with 7 per cent share in the international pharmaceuticals market, will be one of the engines of global growth in the sector for the foreseeable future. Indian pharma may need to revisit the conventional wisdom of Brazil being more attractive and focus on Mexico for better returns and expansion, Barclays said in a report.

The Indian pharma needs to focus more on Mexico. Brazil, which has a $16 billion share, and Mexico ($12 billion) constitute the largest pharma markets in the Latin market.


Research firm IMS has forecasts a growth rate of 14-16 per cent for next few years for both markets. Being close in characteristics with Indian market, these markets could be bigger in potential than what current revenues show, it said.
"However, we conclude that the returns on efforts to grow in Mexico could be higher, factoring in a proactive regulatory agency with easing policy. Both markets are dominated by regional and family-led firms that could also pave the way for a wave of consolidation, allowing for easier entry for Indian pharma companies."
"We believe LatAm (Latin America), with average growth rates of 14-15 per cent, should occupy greater mindshare as branded dynamics of the market is similar to the Indian market. We believe there is significant potential to replicate the success of the branded generics market in LatAm too," Barclays said.
Additional opportunities that could crop up are likely to be the manufacturing partnerships in which smaller local firms may need the tech know-how or capabilities of international generic firms.
In our view, the US/EU and Indian generic firms stand to gain by leveraging relationships with existing players that have established brands known to consumers, in some cases for decades, the brokerage further said.
"We have identified that average realisations (USD/Rx) have increased for generic firms steadily over the last few years. Our analysis shows while key Indian firms have posted a 5-year CAGR (compound annual growth rate) of 6 per cent along with the last 2 year CAGR of 11 per cent, the trend is applicable for US-based generic manufactures as well."
"Key US firms have shown an average CAGR of 9 per cent in the last 5 years along with an 8 per cent CAGR in the last 2 years," he added.
The new launches are driving the price increase and future pipeline looks promising, the report added.