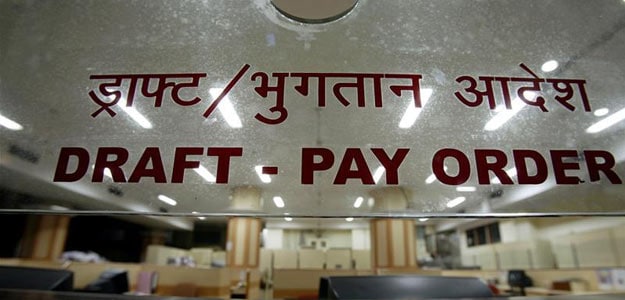 Shares in Indian Overseas Bank crashed 15 per cent to their 52-week low on Monday after the lender reported a net loss of Rs 551 crore in the second quarter as compared to a loss of Rs 245.51 crore in the corresponding period a year ago.

Increased provisions for domestic and overseas advances resulted in net loss of Rs 551 crore, said Indian Overseas Bank.

The Chennai-based state-run lender said provisions on account of bad loans soared 74 per cent to Rs 1,558 crore from a year ago. Gross non-performing assets (NPAs) stood at Rs 19,424 crore, or 11 per cent of advances, while net NPAs stood at Rs 12,539 crore or 7.41 per cent. Net NPAs in the year-ago period stood at 5.17 per cent and at 6.31 per cent in the quarter ended 30 June. (Read)

Earlier this month, the Reserve Bank of India had ordered a "prompt corrective action" on Indian Overseas Bank; such action is triggered if a lender's capital adequacy ratio fell below 9 per cent, net non-performing assets go above 10 per cent or its return on assets drops below 0.25 per cent. (Read)


Global ratings agency Standard & Poor's had recently assigned Indian Overseas Bank a rating of 'BB+', a notch below investment grade, with stable outlook.
Indian state lenders account for more than 70 per cent of all outstanding bank loans, but they have amassed bad loans at a faster pace than their privately owned peers, raising concerns about their ability to meet tougher global regulatory capital requirements.
Indian Overseas Bank shares closed 11.5 per cent lower at Rs 31 as compared to a 0.20 per cent in the broader Nifty.