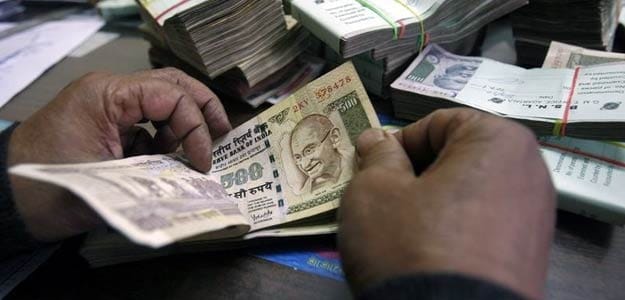 State-run Indian Overseas Bank (IOB) fell as much as 2.2 per cent on Tuesday after the Reserve Bank of India ordered a "prompt corrective action" on the lender.
Under RBI rules, a corrective action is triggered if a lender's capital adequacy ratio goes below 9 per cent, net non-performing assets go above 10 per cent or its return on assets drops below 0.25 per cent.
IOB said that RBI's action would not have any material impact on its prospects or performance. The lender said the directions given by the RBI were for improving the internal control of the bank and for the purpose of consolidation of its activities.
Officials of the bank said that RBI, which is the banking regulator, will review progress by the end of December.
Global ratings agency Standard & Poor's (S&P) had recently assigned Indian Overseas Bank (IOB) a rating of 'BB+', a notch below investment grade, with stable outlook. The rating agency expects the bank's credit costs to remain high because of the bank's weak asset quality, adding that it relies on large capital infusions on an ongoing basis to support its growth because its retained earnings are low.
Indian Overseas Bank had posted a loss of Rs 454 crore in the previous fiscal year, FY15. The government had recently announced infusion of Rs 2,000 crore into the bank.
IOB shares ended 0.30 per cent lower as compared to a 0.40 per cent gain in Nifty.
(With Agency Inputs)