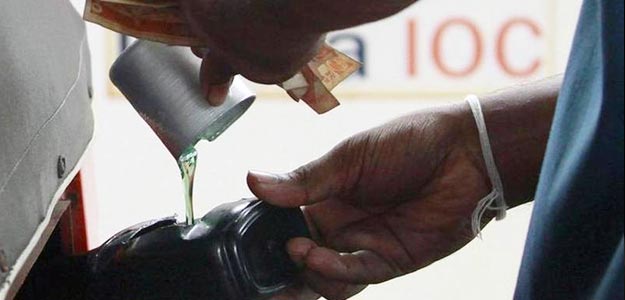 New Delhi: State-owned Indian Oil Corp (IOC) will invest Rs 1,000 crore for raising its stake in Chennai Petroleum Corporation Ltd (CPCL), which will use the money for expanding operations.

The Board of CPCL on Saturday decided to increase the authorised share capital of the company from Rs 400 crore (40 crore shares of Rs 10 each) to Rs 1,400 crore, the company said in a stock exchange filing.

The increased share capital would be by way of creation of 100 crore preference shares of Rs 10 each. The enhanced share capital of the company would thus comprise of 40 crore equity shares of Rs 10 each and 100 crore preference shares of Rs 10 each.

The CPCL board decided to issue the 100 crore preference shares to its promoter, IOC.

"Issue of maximum number of 100 crore non-convertible cumulative redeemable preference shares of Rs 10 each, in more than one tranche, for cash at par on private placement preferential allotment basis to IOC, the holding company, subject to the approval of the shareholders of the company," it said, informing of the board decision.

IOC currently holds 51.89 per cent in CPCL, while the other promoter, Iran's Naftiran Inter Trade Company Ltd, owns 15.40 per cent.


The preference allotment is being done only to IOC and not to the Iranian firm.
CPCL, however, did not say how much will IOC's shareholding in the company increase upon it subscribing to the preference issue.
Sources said IOC's board is likely to decide on the issue when it meets on Friday.
While CPCL shares closed 19.98 per cent up at Rs 108.40 per scrip on the Bombay Stock Exchange (BSE), IOC shares ended 0.23 per cent down at Rs 348.05 apiece.