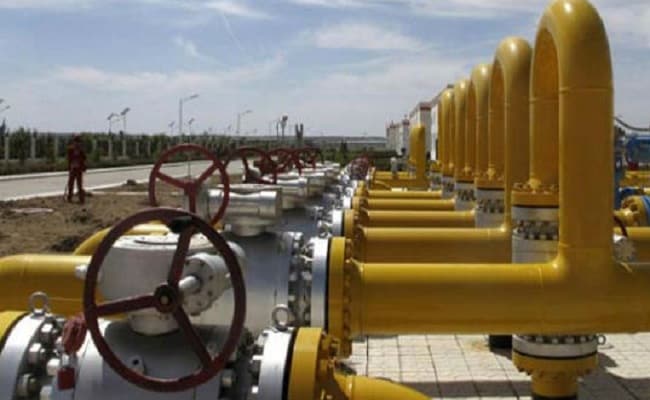 New Delhi: Indian Oil Corp, the country's largest refiner, expects its crude processing to inch up in 2017/18 despite planned maintenance at some plants.

The company's head of refineries told Reuters in an interview late on Monday that "high runs" at one of its biggest plants, on the east coast, would offset the impact of maintenance work at other facilities.

IOC, which accounts for over a third of India's 4.6 million barrels per day (bpd) of refining capacity, is likely to process 1.4 million bpd in the fiscal year that starts in April, said Sanjiv Singh. That would be up from 1.34-1.36 million bpd in the current year.


IOC plans to completely shut its 160,000 bpd Mathura refinery for a month for planned maintenance in 2017/18, Singh said, without specifying when that would happen.
It also expects to carry out maintenance on units at its 120,000 bpd Barauni refinery in the eastern state of Bihar and Koyali facility in the western state of Gujarat, which can refine 274,000 bpd.
But he said that IOC's 300,000 bpd Paradip plant would ramp up to 100 percent of capacity in 2017/18. The refinery is currently operating at 90 percent.
"Barauni and Gujarat will see some shutdown, so these refineries will be on marginally lower throughput, while Paradip will pick up," Singh said.
He added that the return of full-scale operations at Paradip would enhance IOC's heavy oil processing capability.
"Out heavy oil intake will go up in the next fiscal year," he said.
IOC currently processes small amounts of heavy grades from Latin America, with the Middle East meeting the bulk of its demand.
The company has renewed a deal with Iraq to buy about 312,000 bpd oil for 2017.
For 2016/17 it has a deal to purchase 114,000 bpd from Saudi Aramco, and 100,000 bpd each from Kuwait and Iran. It also has a term deal with the United Arab Emirates to buy 50,000 bpd oil.
IOC could buy more South American oil if prices drop as "the transportation cost from there is also heavy", he added.
The company will invest about Rs 4000 crore on installing an isomerisation and hydrogent unit at Paradip to produce Euro VI compliant fuels from April 2020.
It also plans to raise Paradip's capacity to about 400,000 bpd by 2021-22.