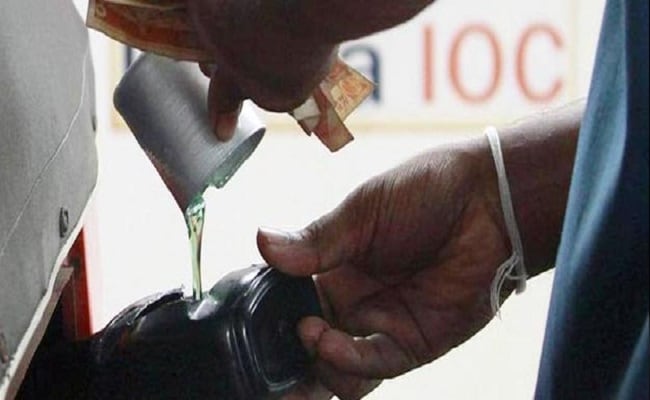 New Delhi
: State-owned Indian Oil Corporation (IOC) on Monday reported a 25 per cent jump in first quarter net profit, as it also declared a 1:1 bonus share.
Indian Oil's net profit of Rs 8,268.98 crore, or Rs 34.90 per share, in April-June was 25.46 per cent higher than Rs 6,590.83 crore, or Rs 27.81 per share, posted in the corresponding period a year ago, it said in a regulatory filing.
The company earned $9.98 on turning every barrel of crude oil into fuel in April-June as compared to a gross refining margin of $10.77 per barrel.
Indian Oil Corp said all of its Rs 1,331.69 crore revenue loss on sale of PDS kerosene during the quarter was reimbursed by the government.
Drop in oil price meant its revenue fell from Rs 1,14,200.24 crore for the quarter ended June 30, 2015 to Rs 1,07,670.95 crore in first quarter of current fiscal year.
The board of directors of IOC approved bonus shares in the ratio of 1:1 - one equity bonus share of Rs 10 each for every one existing equity share of Rs 10 each fully paid up - subject to approval of the shareholders.