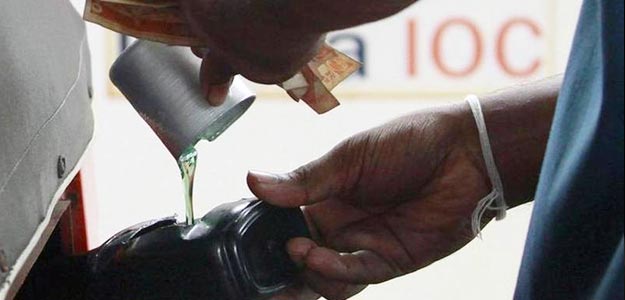 New Delhi:
Indian Oil Corp, the nation's biggest oil firm, today reported more than doubling of its June quarter net profit to Rs 6,436 crore on higher refining margin.
The company posted net profit of Rs 6,435.70 crore, or earning per share of Rs 26.51. During the same quarter last year, Indian Oil posted profit of Rs 2,522.94 crore, or earning per share of Rs 10.39.
IOC earned $10.77 on turning every barrel of crude oil into fuel in the first quarter of the current fiscal, as compared to a gross refining margin (GRM) of $2.25 per barrel.
Lower oil prices meant sales fell to Rs 101,306.82 crore from Rs 124,956.69 crore in the first quarter of last fiscal.
IOC said it got most of the revenue loss on sale of PDS kerosene and subsidised LPG compensated from government (Rs 1,732.95 crore) and upstream oil firms like ONGC (Rs 878.84 crore).