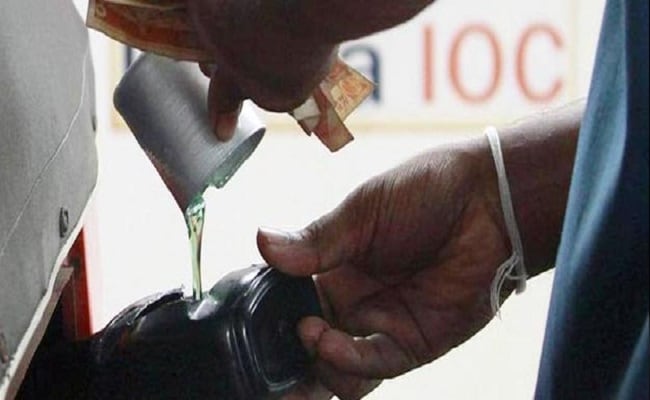 Singapore
: Indian Oil Corp, the country's biggest refiner, plans to start producing gasoline at its Paradip refinery before the year ends following a delay caused by problems at a secondary unit, an executive said on Thursday.
IOC started up the 300,000 barrels per day (bpd) Paradip refinery in late 2015 and has a continuous catalytic reformer (CCR) which turns naphtha into gasoline.
The CCR was commissioned in March but was functional only for a week due to compressor problems, prompting IOC to export the naphtha volumes.
"The (Paradip) refinery is designed not to make naphtha but we have problems with one of the units. We do not want to export naphtha. It is heavy losses for us," said Sanjiv Singh, executive director of IOC's refineries division, on the sidelines of the APPEC conference in Singapore.
"We want to convert naphtha into gasoline and petrochemicals."
Mr Singh added that he expects the problem at a compressor to be resolved in about a month's time but it will still take a few weeks to clear out the naphtha stocks.
Once the secondary unit stabilizes, IOC aims to stop exporting naphtha, which is generating crack margins of only $34.98 a metric tonne to Brent crude currently, versus $86.03 a year ago.
IOC exports naphtha from Chennai, Dahej, Kandla and Paradip at present. India has been exporting slightly more naphtha this year compared to last.
The average monthly exports for 2017 between January and July were about 615,000 tonnes versus 556,000 tonnes for the same period last year, official data showed.
The state-run refiner also operates a naphtha cracker at Panipat which feeds on more than 2 million tonnes of naphtha a year. IOC usually exports more naphtha when the cracker is in maintenance.
As for gasoline, IOC has no plans to export the fuel due to strong domestic demand, especially with the country moving to a lower sulphur grade of the fuel.
The Paradip refinery, which can produce over 2 million tonnes of gasoline a year when operating at full capacity, was designed to produce Euro IV- and Euro V-compliant fuels.
Mr Singh added that Paradip will supply to areas within India when smaller refineries are unable to supply the cleaner fuels.
© Thomson Reuters 2016