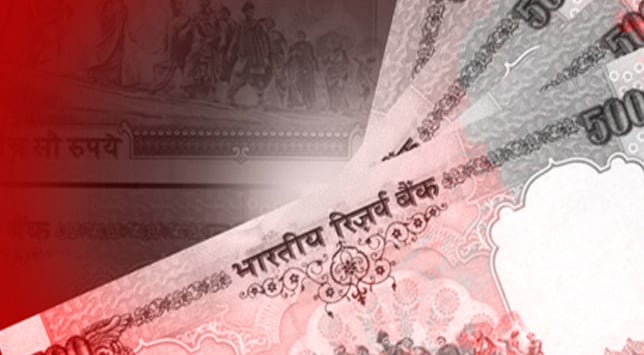 Highlights
If you missed our coverage, here are the top 10 stories of the day.
New Delhi:
State run oil refiner Indian Oil Corporation's net profit has exceeded Street expectations for the quarter ending March 31. Sales were in-line with estimates.

IOC, India's biggest refiner, has reported 224 per cent jump in net at Rs 12,670.43 crore in the fiscal fourth quarter against Rs 3,905.16 crore in the year ago period. Government compensation for the under-recoveries in diesel, LPG and kerosene, higher other income and lower other expenditure supported profit.

The company received Rs 9,430 crore during the March quarter from upstream companies. It further received Rs 20,861 crore from the government as cash subsidy. The bottom line was boosted by higher other income, which stood at Rs 1,861.39 crore against Rs 647.58 crore year-on-year.

Other expenses came down to Rs 3,045.53 crore against Rs 4,625.24 crore (YoY).
Sales jumped 30 per cent at Rs 1.28 lakh crore against Rs 98,269 crore.

A poll conducted by NDTV Profit estimated sales at Rs 1.31 lakh crore and net profit at Rs 9,350 crore.


The company reported a decline in gross refining margins, which is the difference between the value of petroleum products and price of crude. GRMs fell to $4.25 per barrel against $7.56 per barrel year-on-year. Analysts had estimated GRMs at $3.5 per barrel. Refinery throughput was flat at 14.1 MT against 14.17 MT (YoY).
Shares of the company soared on the back of strong results, though the counter witnessed profit booking immediately.
The company set aside Rs 1,539.63 crore towards UP Entry Tax. It had provisioned Rs 6,100 crore for the same in the December quarter.