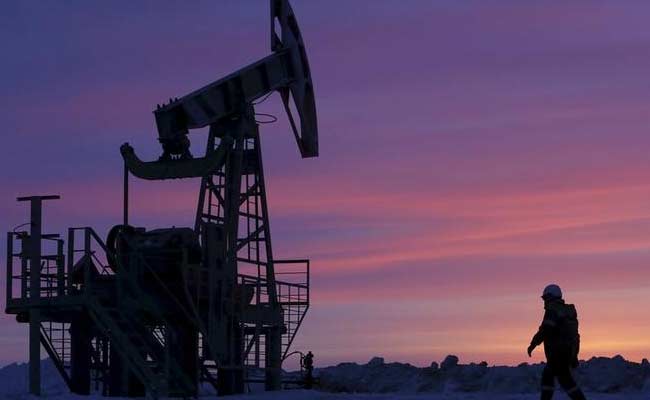 Indian Oil Corp said on Thursday net profit rose 85 percent in the fourth quarter, in line with analysts' expectations, as revenue from operations grew.
India's top refiner said profit came in at Rs 3,721 crore ($576.45 million) in the quarter ended March 31, compared with Rs 2,006 crore a year earlier.
Revenue from operations jumped 24 percent to Rs 122 crore.
Analysts on average expected March-quarter net profit of 37.95 billion rupees, Thomson Reuters data showed.
Average gross refining margins improved to $7.77 per barrel in the financial year ended March, compared with $5.06 per barrel in the 2015-16 period.
IOC shares were were up 0.2 percent as of 0926 GMT, in a broader market <.NSEI> that was 1.3 percent higher.
($1 = Rs 64.55)
© Thomson Reuters 2017
(This story has not been edited by NDTV staff and is auto-generated from a syndicated feed.)