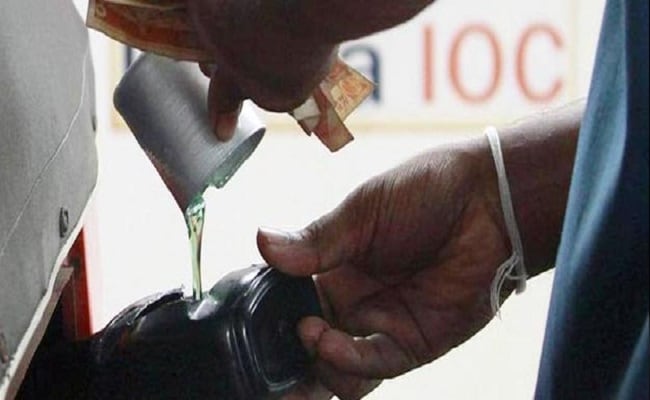 Indian Oil Corporation Ltd (IOCL) shares recovered from intraday lows after the company reported better-than-anticipated June quarter earnings.
The state-run oil refiner's net profit for the first quarter rose 25 per cent to Rs 8,269 crore on sales of Rs 1,07,200 crore.
Analysts polled by NDTV Profit expected Indian Oil to report net profit of Rs 4,472 crore on sales of Rs 95,721 crore.
The gross refining margins came in at better-than-expected at $9.9 per barrel as against expectation of $6 per barrel.
This helped lift oil company's EBITDA or operating profit to Rs 12,248 crore, against expectations of Rs 7,040 crore.
Gaurang Shah of Geojit BNP Paribas told NDTV Profit, "Like other oil marketing companies (OMCs) Indian Oil gave a robust performance on the back of inventory gains and its refining margins are at the highest level in last three quarters which is encouraging."
Meanwhile, Indian Oil's board approved 1:1 bonus issue. This means that shareholders will get one bonus share for one share held.
As of 3:06 p.m., Indian Oil shares traded 0.04 per cent lower at Rs 573.55.