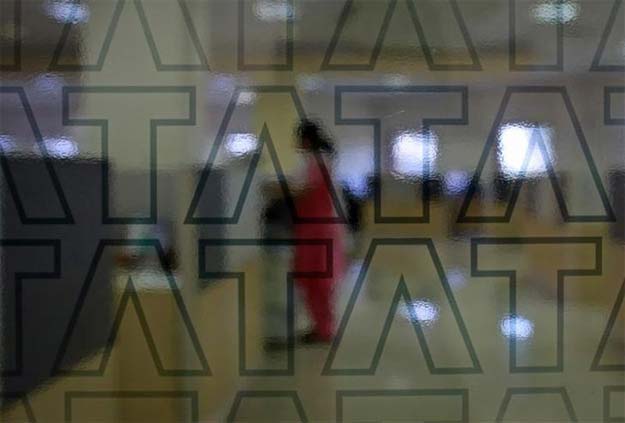 New Delhi: Tata Group hospitality arm Indian Hotels Company, which runs a chain of luxury hotels and resorts under the Taj brand, has delisted its Global Depository Receipts (GDRs) from London Stock Exchange, two decades after it started trading on the bourse.

"The Financial Conduct Authority, UK and the London Stock Exchange (LSE) have confirmed that the said GDRs have been delisted from the Official List and are cancelled from admission to trading on the LSE with effect from June 29, 2015, 8 a.m. London time," Indian Hotels Company Ltd said in a filing to the BSE.

Consequently, the company has also issued a notice to Citibank N.A for termination of the existing depository agreements of the GDRs, it added.

In May this year, the company had informed the bourses that it proposed to delist the 1,96,380 GDRs representing 0.02 per cent of its present paid equity capital, outstanding as on March 31, 2015.


The company had earlier cited low trading volume of GDRs on LSE as the reason for the delisting as it considered it to be more cost effective to cancel the listing.
In 1995, IHCL had raised $86 million as equity through an issue of 51,95,783 GDRs, representing an equal number of underlying shares of face value of Rs 10 each, which, then, amounted to 11.52 per cent of the paid-up equity capital.
Shares of Indian Hotels Company Ltd were on Tuesday trading at Rs 91.05 per scrip in the afternoon trade on BSE, down 1.09 per cent from its previous close.