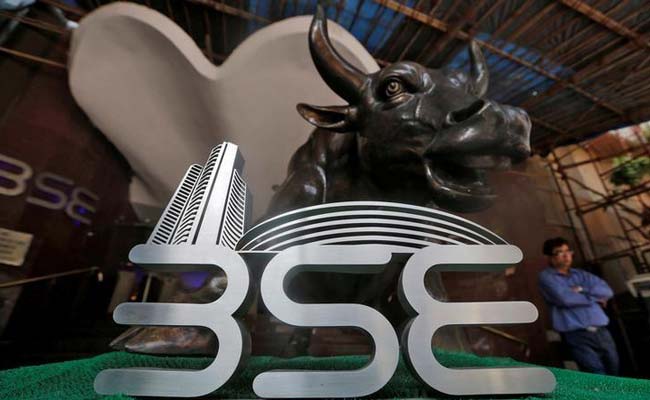 New Delhi:
Indian Energy Exchange (IEX) shares opened at Rs 1500, 9% lower than the listing price of Rs 1650 on NSE. However soon after the debut, the stock pared some of the losses to trade above Rs 1,600. At 11 am, the scrip was trading on NSE at Rs 1615, 2% lower than the listing price.
The scrip hit the listing price of Rs 1650, albeit briefly in the early hours. IEX had sold 20% of the post-issue paid-up through an initial share-sale offering that ended on October 11. It had fixed a price band of Rs 1,645-1,650 per share for its Rs 1000 crore public issue. The Rs 1,000 crore IPO gives IEX a valuation of nearly Rs 5,000 crore
The IPO had drawn good response from investors, with the issue getting oversubscribed 2.23 times on the last day of bidding. Axis Capital, Kotak Mahindra Capital Company and IIFL Holdings had managed the public issue.
IEX is India's first power exchange providing automated trading platform for electricity (for physical delivery) and renewable energy certificates. IEX reported a profit of Rs 113.6 crore in 2016-17, up 13% from a year ago. Indian Energy Exchange IPO (IEX IPO) offers four different products: renewable energy certificates (REC), day ahead market (DAM), term ahead market (TAM), Energy savings certificates (ESCerts).
The IPO values the exchange at 44 times its last year's earnings. With more than 90 per cent market share for last five years, Indian Energy Exchange is the largest power trading exchange in India
.