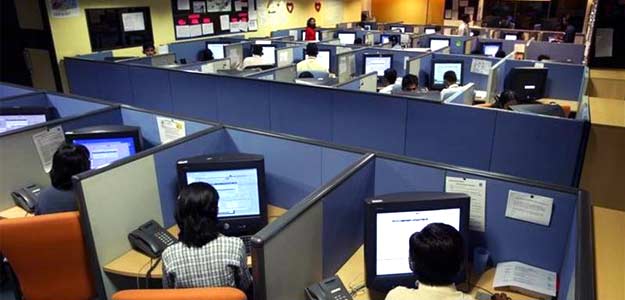 New Delhi
: Employees in India are most engaged as compared to their global counterparts and are willing to put in extra hours without more pay to complete a task, says a report by Dale Carnegie Training.
According to the report, Indian workforce has a significantly higher number of fully engaged working professionals (46 per cent), while the global average is 34 per cent and that of United States stood at 30 per cent.
"This could be attributed to the fact that the average educational level of the India sample is much higher than that of the US study and higher education has been shown to be directly linked to engagement," the 'Employee Engagement' report said.
The report further noted that 61 per cent of respondents were willing to put in extra hours without more pay to complete a task.
Moreover, around 58 per cent were very confident that they knew exactly what was expected of them on the job and another 58 per cent felt that the work they did contributed directly to organisational success.
Sector-wise, employees from the healthcare sector across studies were among the highest engaged group, while those in local government and education were found to be relatively more disengaged than employees from other industries.
Interestingly, larger companies in India (companies with more than 1,00,000 employees) tend to have the most actively engaged employees, while smaller companies (between 501 and 100 employees) had lesser number of highly engaged staff.
In terms of income, 15 per cent of those earning between Rs 1.5 lakh and Rs 3 lakh per annum were shown to be disengaged, while a very strong 71 per cent of those earning more than one crore annually were highly engaged at work.
"Employee engagement has become a major opportunity for companies and an effective tool for managers to attract and retain premium talent," the report said, adding, "This has big takeaways for companies looking to increase the attractiveness of their workplace."
Dale Carnegie India partnered with the NHRD in India to survey over 1,200 executives, individual contributors, managers and chief officers across the country in 2014.