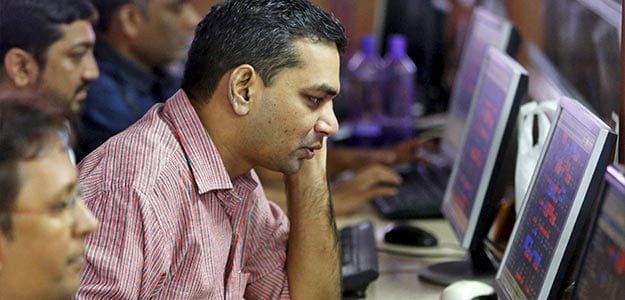 New Delhi: Indian Commodity Exchange (ICEX), where Anil Ambani-led Reliance Group is the largest shareholder, today said it has raised Rs 50 crore through rights issue and expects to start operations by June.

Reliance Capital holds 26 per cent stake in the exchange, while other stakeholders include MMTC, Indian Potash, Kribhco, and IDFC Bank.

The bourse said it has completed the maiden rights issue of Rs 50 crore, which was fully subscribed at 100 per cent premium to the face value, valuing the bourse at Rs 250 crore.

ICEX, a screen-based on-line derivatives exchange for commodities, said it has already put in place "a strong team, sound technology platform, risk processes and infrastructure in place and will now be seeking necessary regulatory approvals for launching the exchange by June this year".

Initially, ICEX would focus on non-agri products such as precious metals and crude and the offerings will be expanded to other commodities in due course.

"We are thankful to the promoters and other investors for fully subscribing to ICEX's maiden rights issue and providing the required capital to launch the exchange.


"This subscription is a testimony of promoter's faith in the long term future and immense growth prospect of commodities Exchange business in India," ICEX's Chairman (Designate) Ashok Sinha said.
Further, he said the exchange would focus on providing commodity value chain participants with neutral, secure and transparent trade mechanisms.
ICEX would rival Multi-Commodity Exchange (MCX), the only listed commodity bourse in the country so far. The other existing commodity bourse NCDEX (National Commodity and Derivatives Exchange) mostly focuses on agri commodities.
ICEX has also become a 'deemed recognised stock exchange' under the revised securities laws, providing a nation-wide online trading platform in commodity derivative.
(This story has not been edited by NDTV staff and is auto-generated from a syndicated feed.)