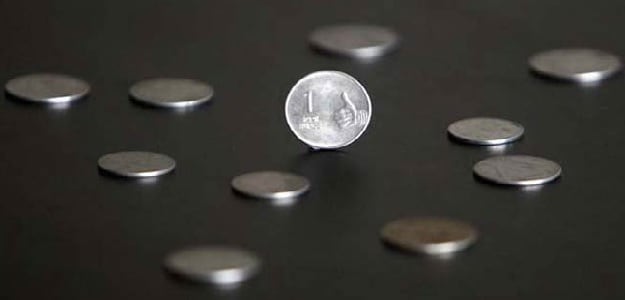 New Delhi
: Indiabulls Real Estate Ltd (IBREL) on Thursday reported a 2 per cent increase in consolidated net profit at Rs 80.44 crore for the December quarter.
It had registered a net profit of Rs 78.75 crore for the corresponding period a year ago, the Mumbai-based firm said in a filing to the BSE.
Income from operations rose to Rs 664.36 crore during the quarter under review as against Rs 652.11 crore in the year-ago period.
However, total income declined to Rs 681.48 crore in the third quarter of the current fiscal year from Rs 728.79 crore in the year-ago period.
The other income fell to Rs 17.11 crore from Rs 76.67 crore a year ago.
Shares in Indiabulls Real Estate, on Thursday, ended 3.63 per cent higher at Rs 51.35 apiece on the BSE, whose benchmark Sensex index finished down 0.41 per cent.