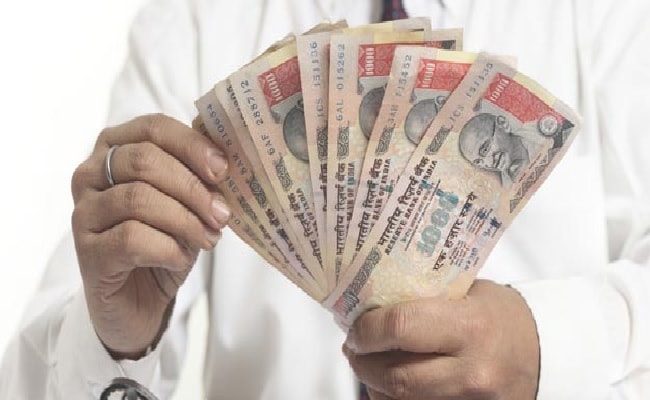 Mumbai:
Indiabulls Housing Finance Ltd (IBHFL) on Monday said it has raised Rs 1,330 crore by issuing its first masala bonds to overseas investors.
The three-year tenure rupee-denominated bonds were listed on the Singapore Exchange (SGX) and attracted close to 70 per cent participation from investors in Asia, a company statement said.
The rupee-denominated bonds or masala bonds are instruments through which Indian entities can raise funds by accessing overseas capital markets, while the bond investors hold the currency risk.
IBHFL said it would be using the proceeds from the issue towards housing-finance business, particularly loans in the affordable home segment.
"This successful issue is a testament to the confidence of foreign investors in our company and opens up a vast global pool of debt capital for us," IBHFL Vice-Chairman and MD Gagan Banga said.
"It also further strengthens our funding profile by adding options that diversify our funding sources," he added.
Welcoming the Indiabulls' inaugural masala bond and its debut in the international capital markets, SGX head (debt capital markets) Tng Kwee Lian said "given the strong Asian investor participation in recent issuances, we are encouraged by the international appetite for the newly accessible masala bond market."
More than 80 per cent of offshore bonds by Indian issuers are listed on SGX, raising about $66 billion.
(This story has not been edited by NDTV staff and is auto-generated from a syndicated feed.)